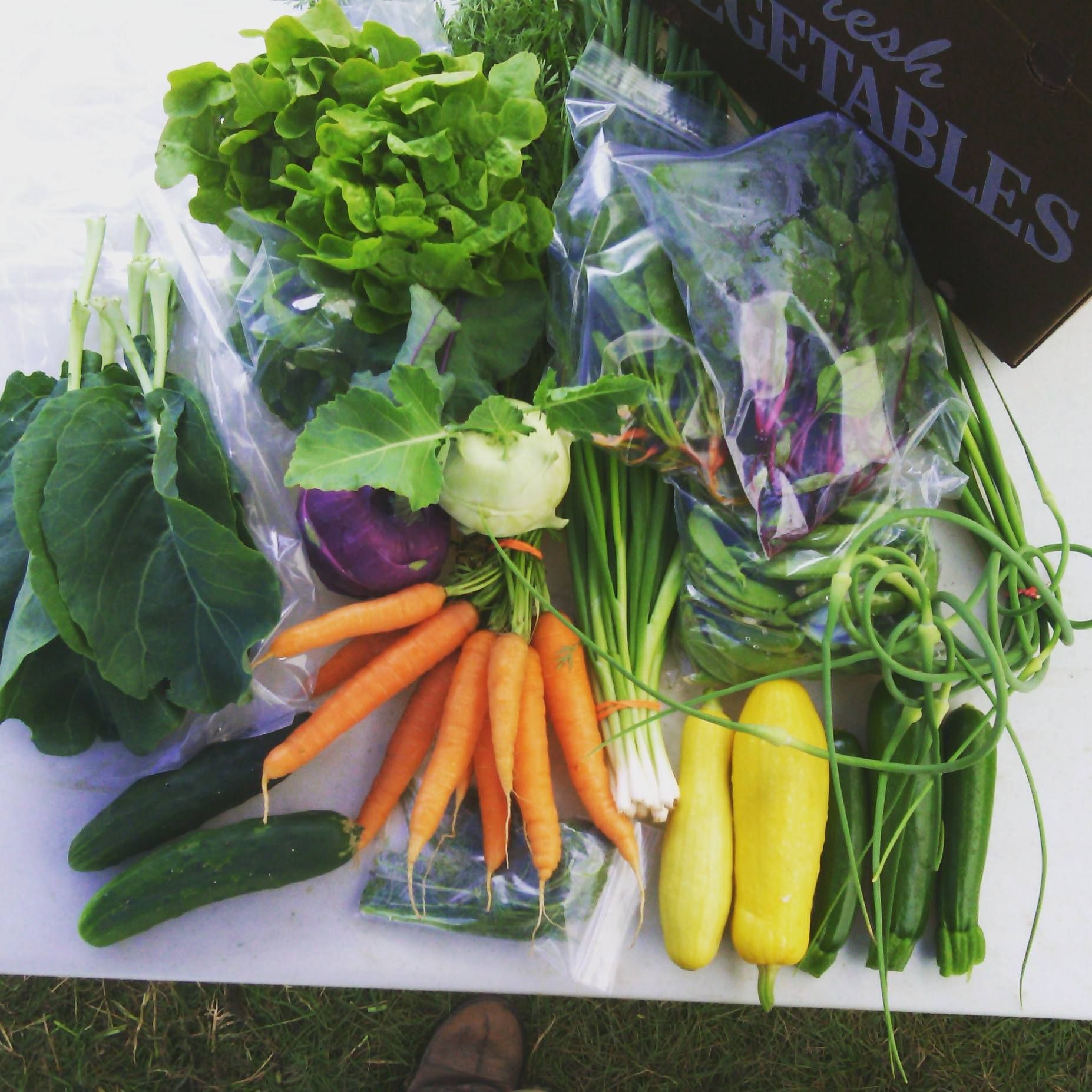 2020 CSA Sign-up is full. Check back in October for 2021 CSA Sign-Up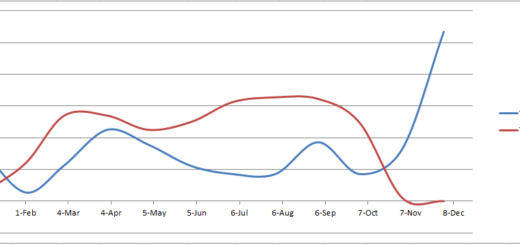 Community supported agriculture (CSA) is an economic game changer for a small produce farm. Unlike some commodity crops where a grower can sell futures if the price is right in the spring, fruits and...
CSA/Wholesale/Work Share – Polly Dalton, 262-224-6027, polly@risingsand.com Maple & Sage Baking – Fanni Bartnik , 715-965-0454, fanni.bartnik@gmail.com Farm Markets – Danny Werachowski, 715-310-9630, danny@risingsand.com Curbside Compost Collection – Kelly Adlington, 262-751-0805, kelly@risingsand.com Cooperative Info...
CSA Info & Agreement Rising Sand Organics Community Supported Agriculture — Sign up here! This is our fifth season in Custer, WI running our CSA as Rising Sand Organics. We are excited to focus on...