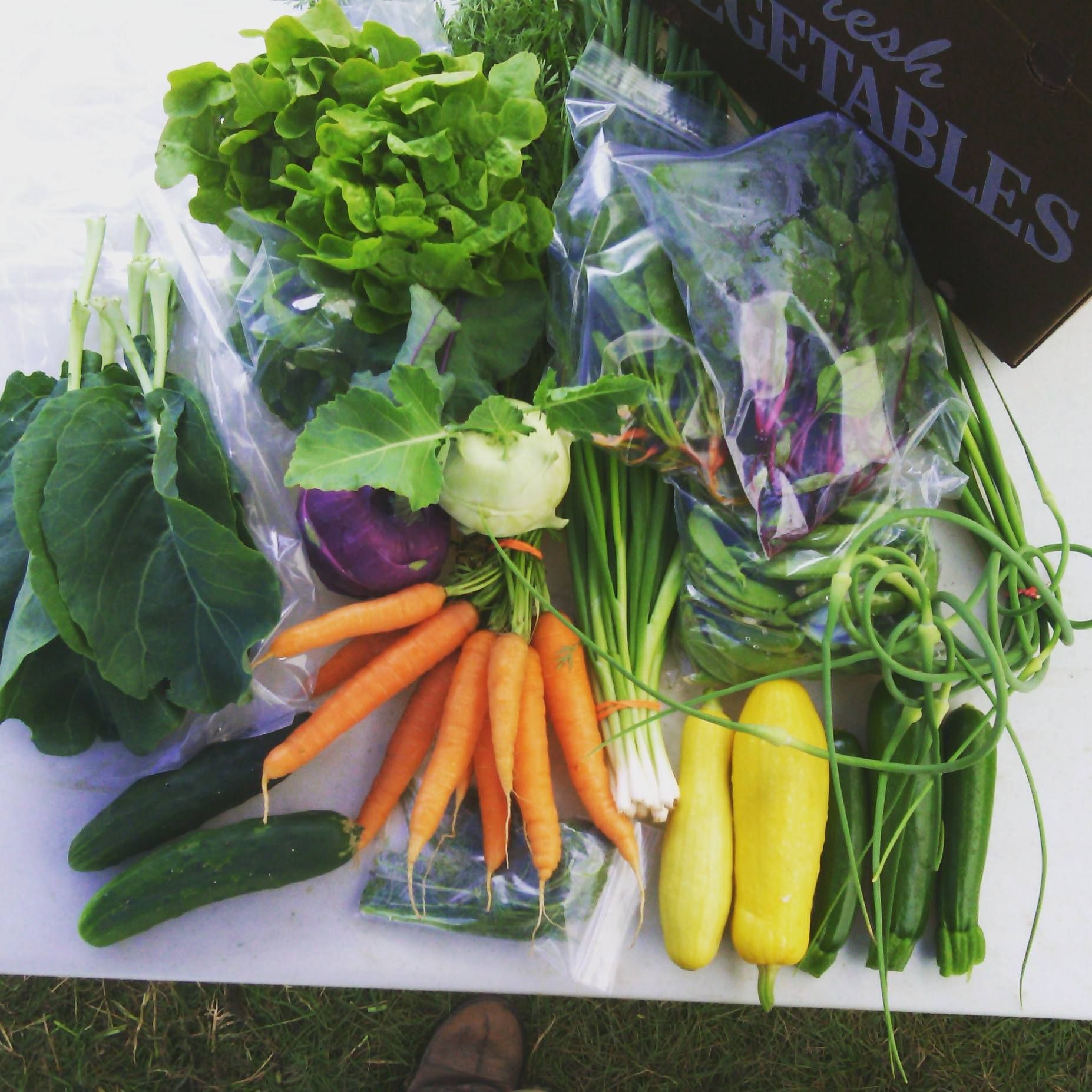 2021 CSA Sign-up is now open! 10% Early Bird discount now until December 25th Loading…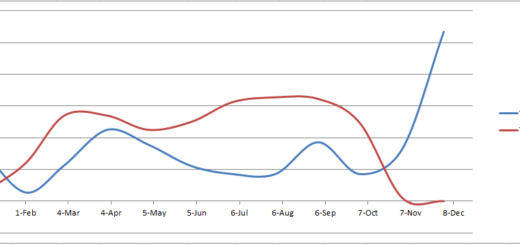 Community supported agriculture (CSA) is an economic game changer for a small produce farm. Unlike some commodity crops where a grower can sell futures if the price is right in the spring, fruits and...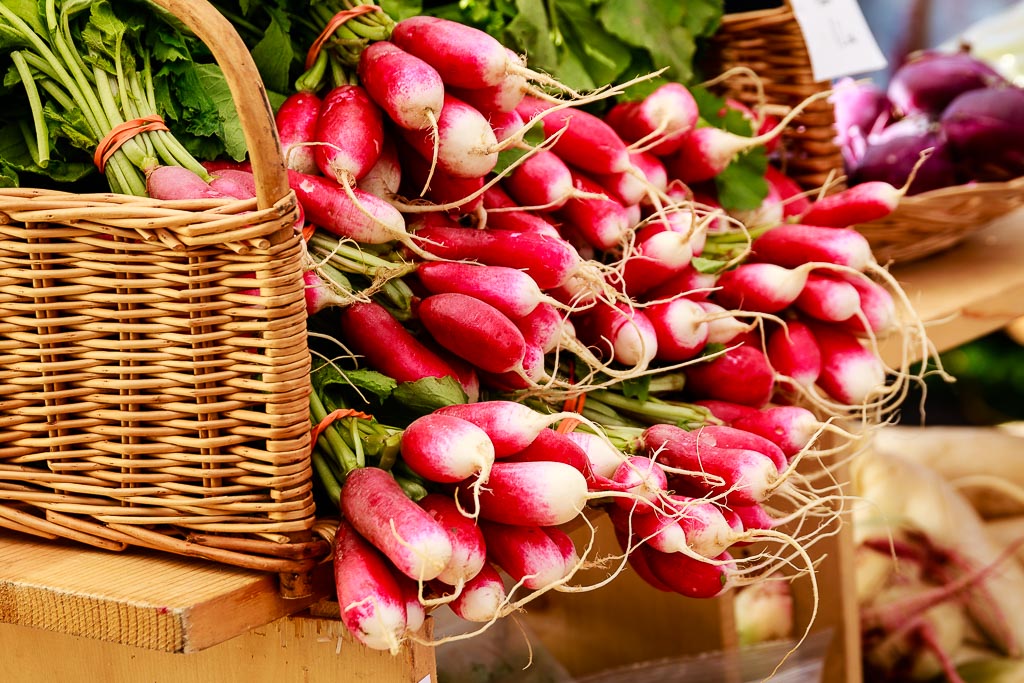 We offer wholesale organic vegetables for weekly delivery to restaurants, food service, processors, and retailers in Stevens Point, Plover, Appleton, Neenah, Menasha, and Amherst. We are also open to delivering to other places nearby....